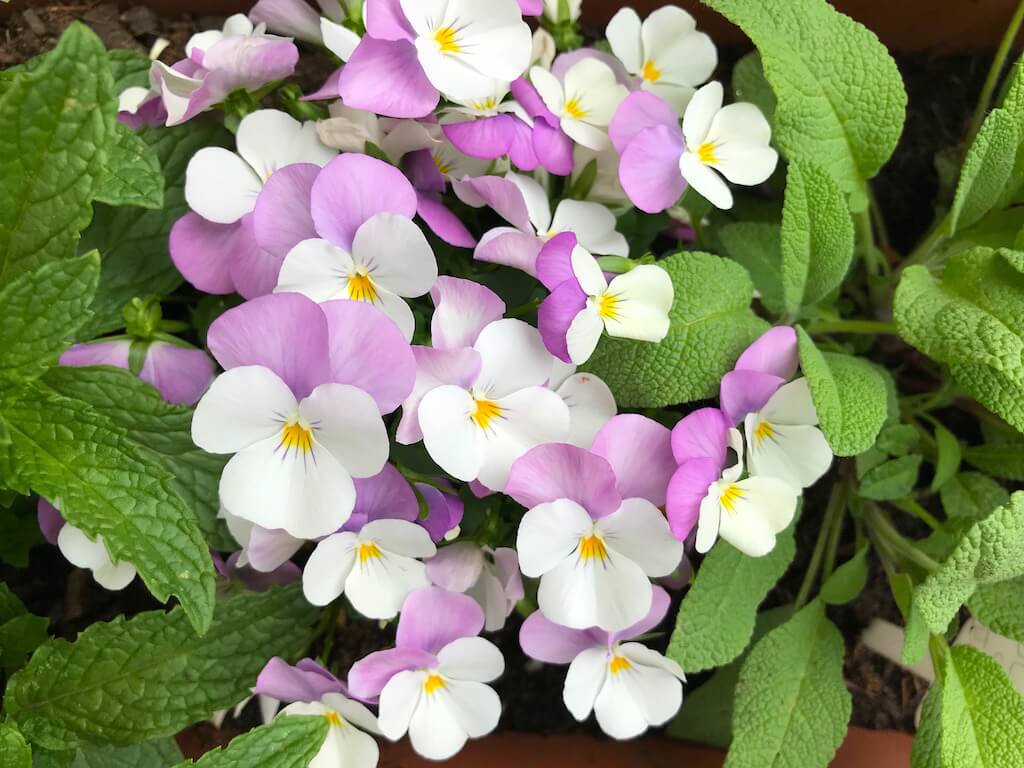 Flowers, planted by the students outside their classrooms on the playground, were a welcoming sight during break time today. We hope all students, their families and staff have enjoyed a fantastic Spring Break. There are a number of events, curricular and extra curricular, to look forward to in the last two months of school this school year.
We wish everybody a good start into this week.
A special welcome to our students in Grade 12. We wish you the best of luck with your IB exams!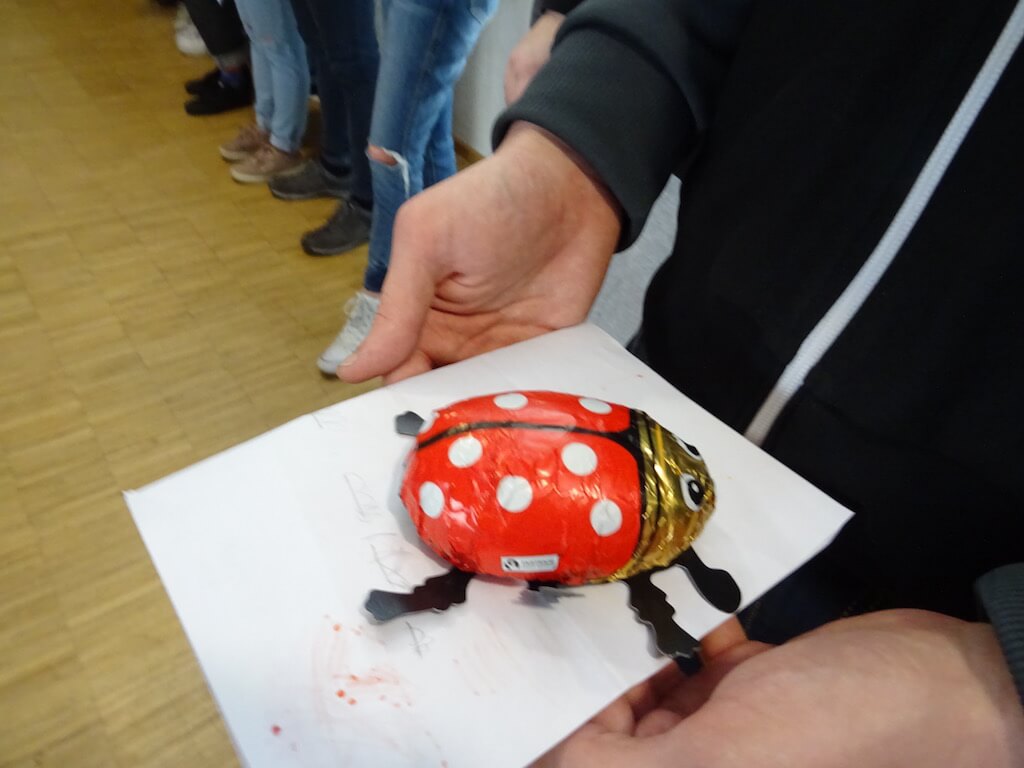 text & photos AS