Fafe and his father Roberto visited H.I.S. today. Fafe was in Grade 1 last school year. His former classmates welcomed him enthusiastically.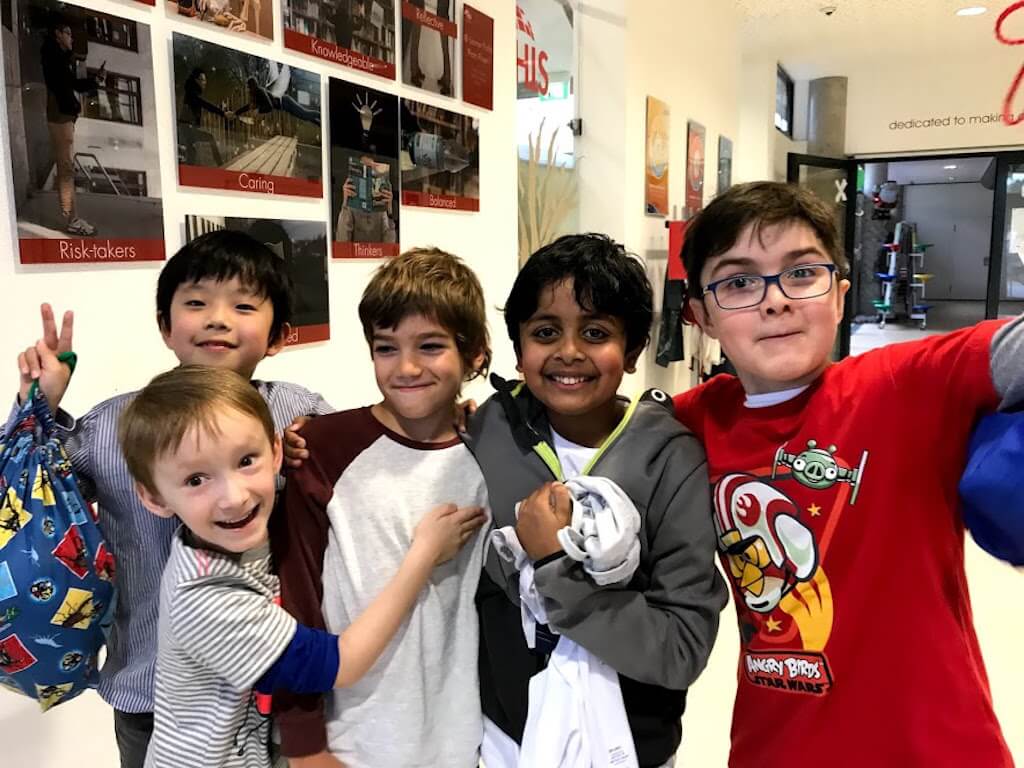 Here is a message from Fafe for his friends at H.I.S.:
I will miss you!
Come and visit me in Spain.
I am happy in the new school.
I am proud of myself in class.
I am happy I could visit you today.
Fafe
Fafe moved to Spain with his family. We wish him and his family all the very best  – come and visit us again, Fafe!
photos: AS