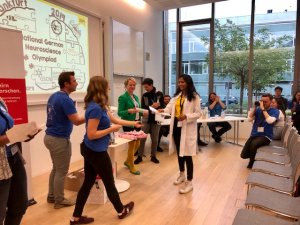 Congratulations to Ishikaa, Grade 10, for securing 4th position at the Neuroscience Olympiade Competition (national level) held on Saturday, 11th May 2019 in Frankfurt. Ishikaa qualified for South Germany after being positioned in the top ten at the regional round of the competition hosted at Heidelberg University. 
The student awarded first place at the national competition will be representing Germany at the International Neuroscience Competition to be held in Seoul, South Korea this summer. The first three participants were also awarded with a 2 week academic workshop at Munich Center for Neurosciences (MCN, Brain and Mind) Ludwig Maximilian University (LMU), Munich. 
Although finishing fourth, the invitation to participate in the workshop has been extended to Ishikaa. It will be a great opportunity for her to refresh her knowledge in neuroscience and get a hands-on training with brain models, including contributing to laboratory research. The workshop will be conducted by professors and post-doctoral staff from LMU. 
We wish Ishikaa all the best, as she continues her exploration of the brain!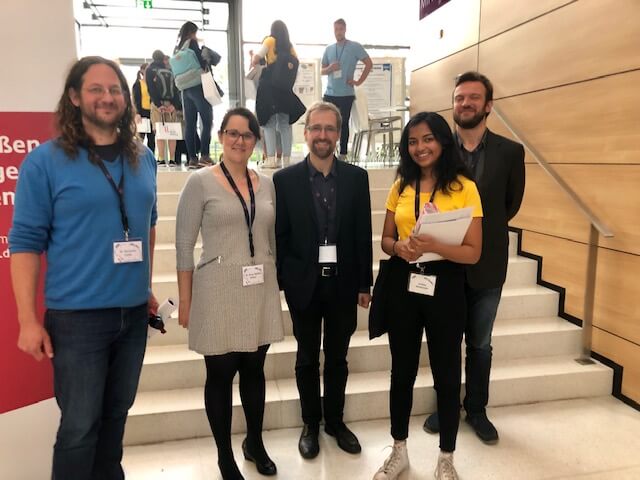 text: CHA