Grade 5 students, teachers, parents, and potential mentors came together to launch this year's PYP Exhibition. All year, Grade 5 has been exploring passion projects, in order to determine what issue most excites and inspires them.
The PYP Exhibition Informational Social gave the members of our school community, who will be involved in supporting Grade 5 throughout this learning experience, the opportunity to learn more about the purpose and process, understand general expectations and brainstorm ideas as we begin our journey together.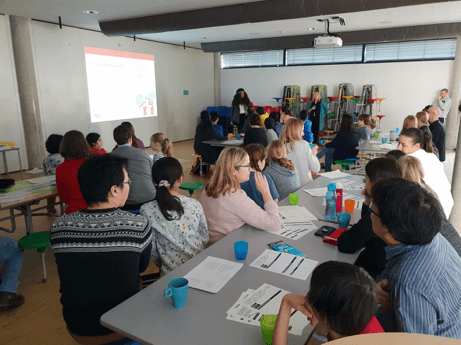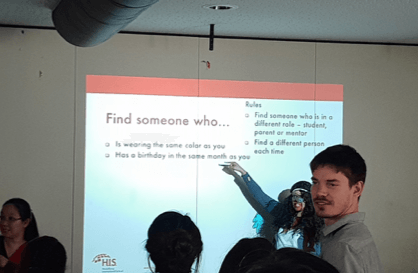 A key component of this meeting was to get people interacting with each other. In groups that changed each round, students, parents and mentors got a chance to mingle, play interactive games and collaborate. Even a few Grade 6 students, who have been through the Exhibition process, came to offer their knowledge and support. In the midst of all these interactions, social, communication and thinking skills were demonstrated by all involved. Looking around the event, the excitement and energy was palpable.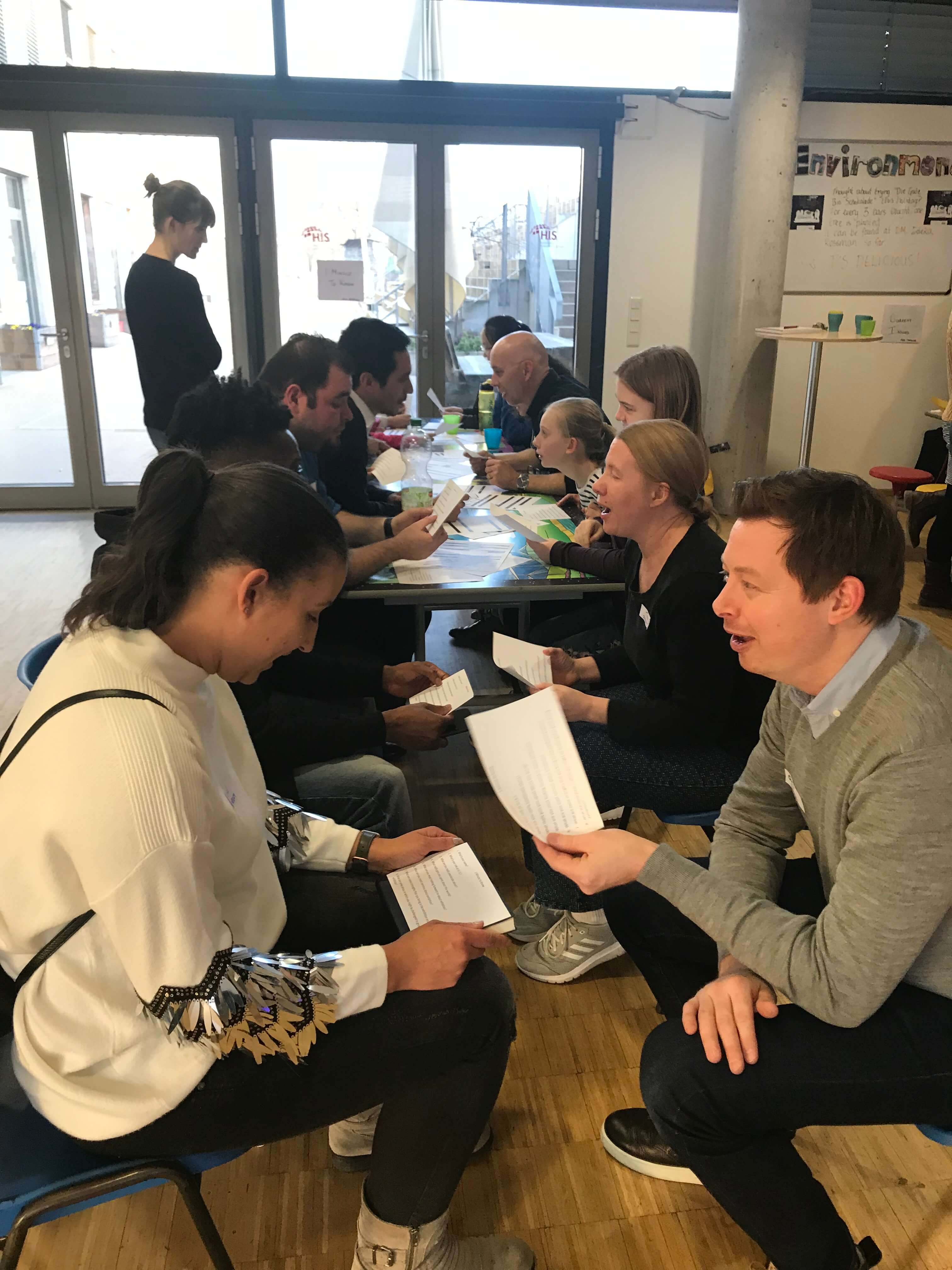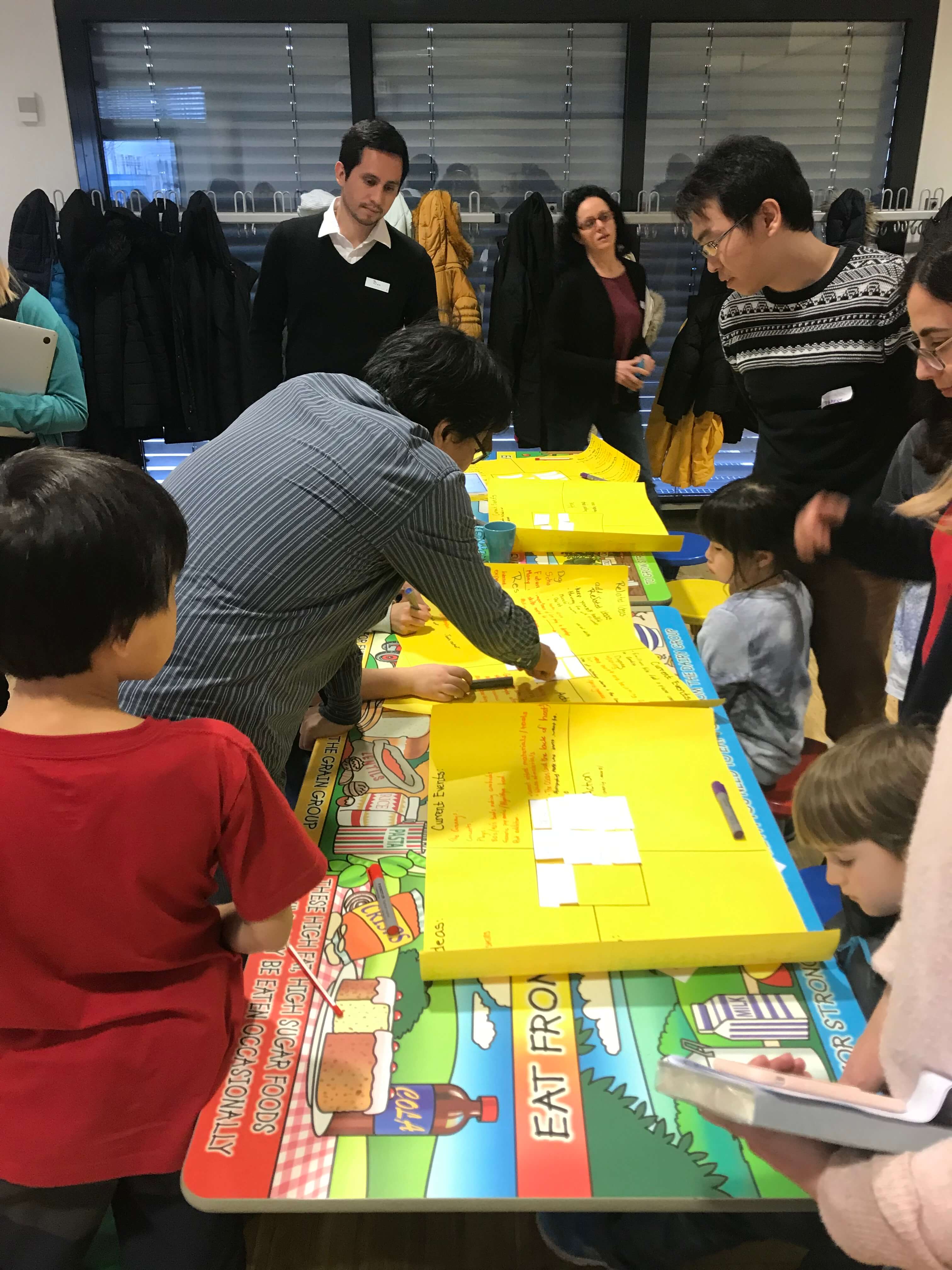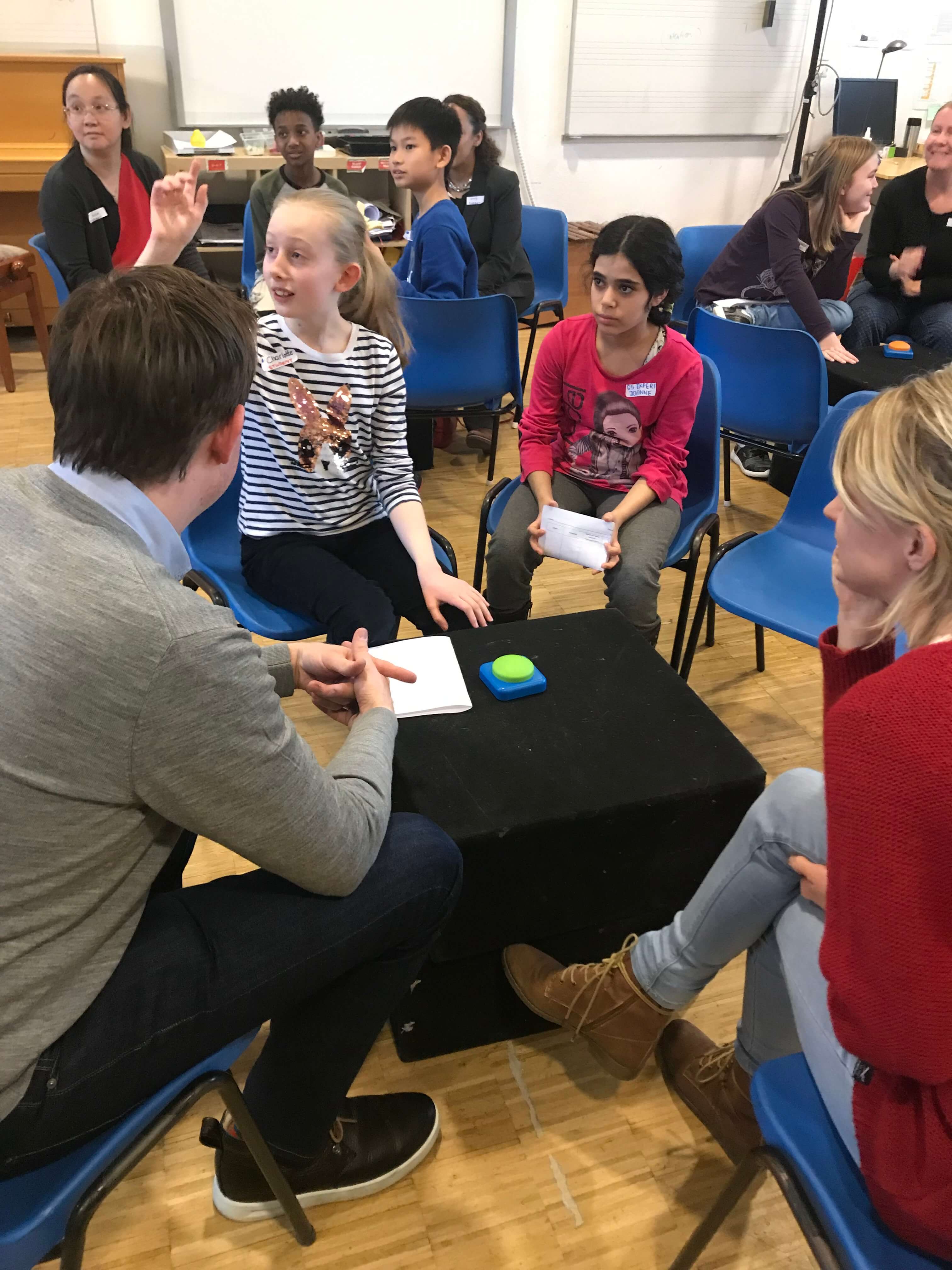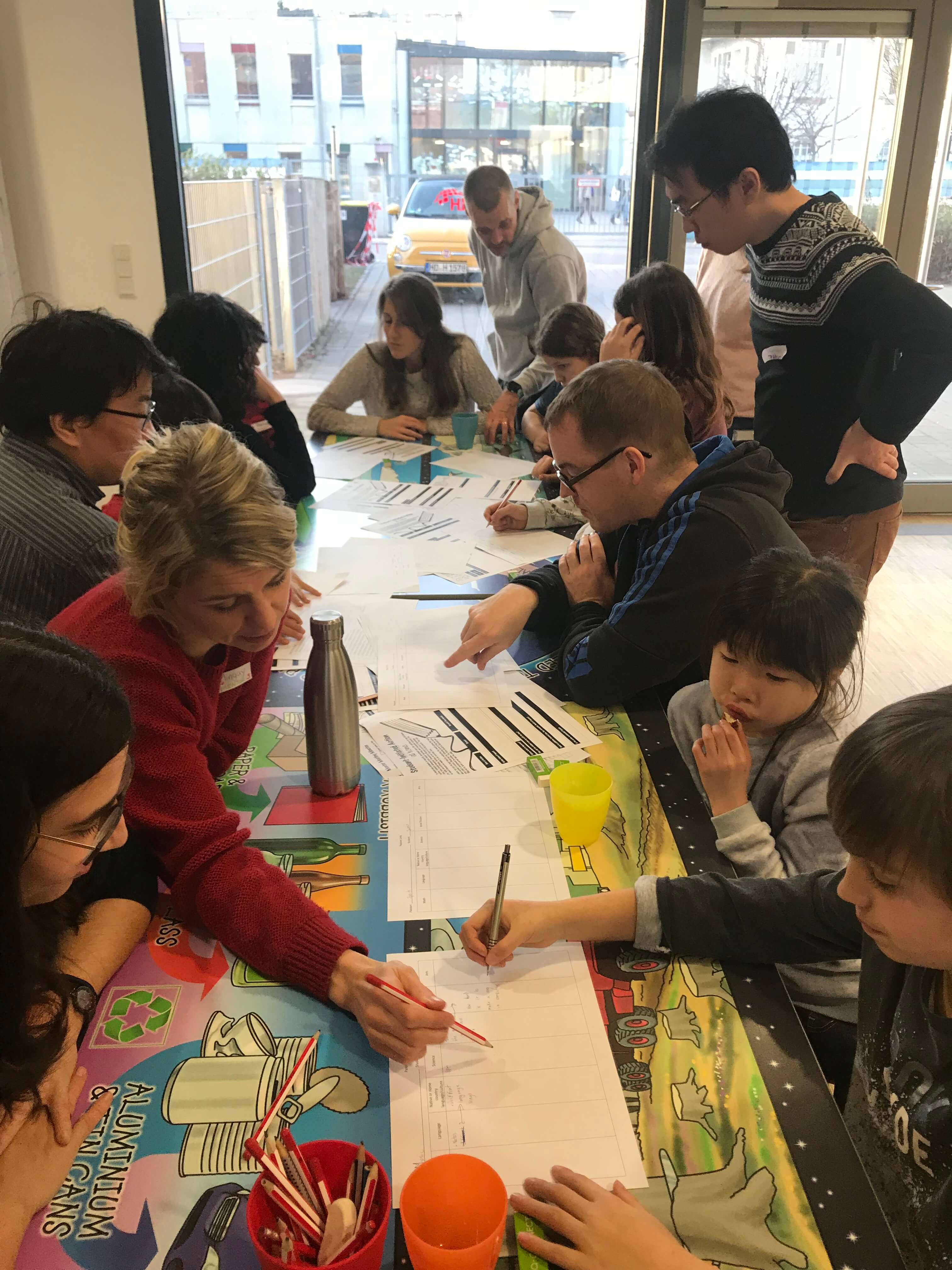 As a result of the event, Grade 5 students were challenged to think deeper about the opportunities the PYP Exhibition affords. They were also able to get a glimpse of some of the expertise found in the room, as well as an overall feel of potential mentors. Reflecting on the evening, students finalized the issues they will be exploring and selected their three choices for mentors, whom they believe would best support them through this process.
 PYP Exhibition 2019, here we come!
text & photos FW