Luckily I did not come across any sleeping lions but a beautiful jungle full of wildlife and flowers. Take a peek:
…and find out what's growing on the playground.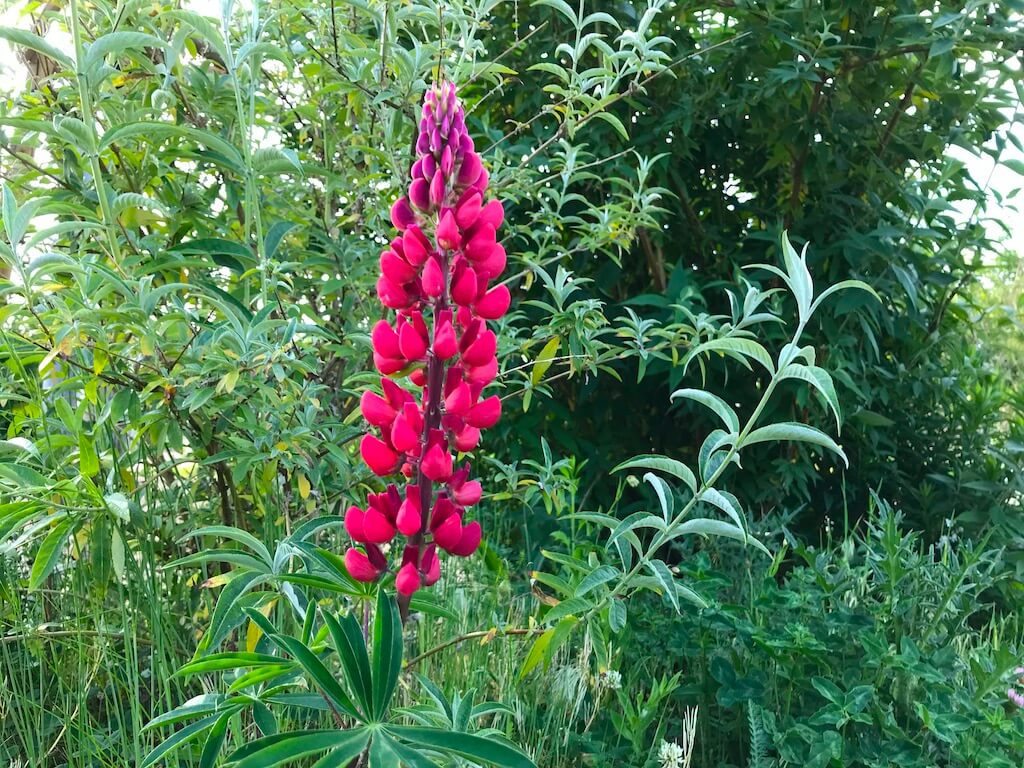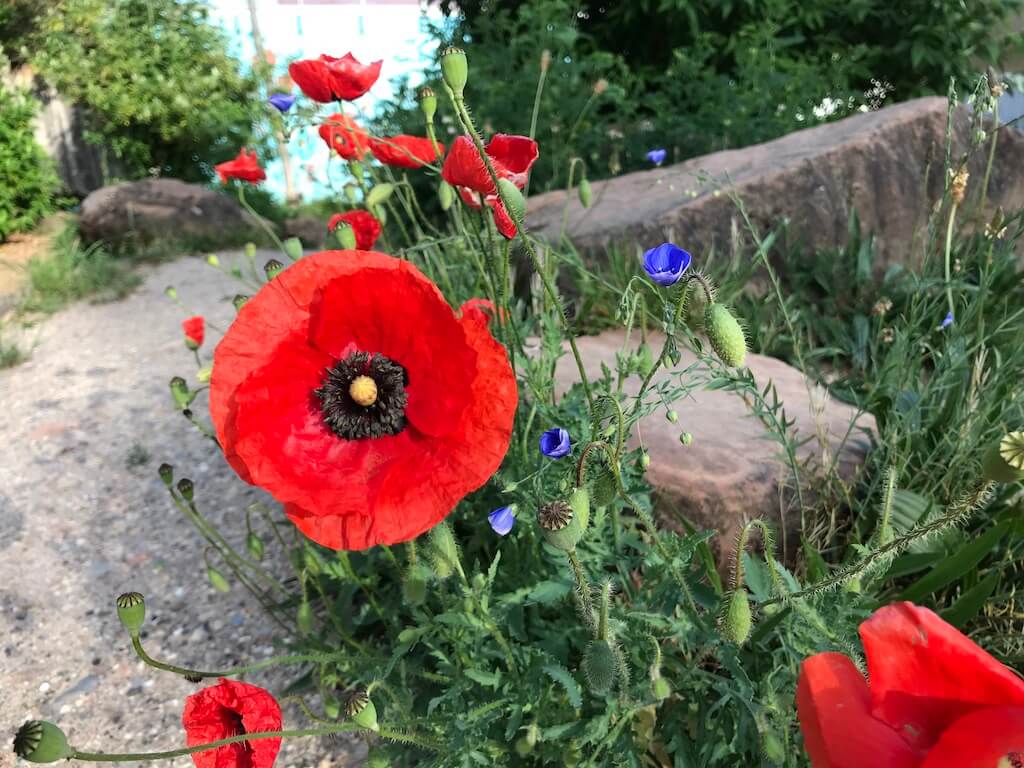 I'm sure you spotted where on the playground the photos were taken, right?!
As beautiful as the flowers are to look at – I cannot wait to hear the sound of you playing, meeting, chatting, climbing on the playground again!
photos: AS