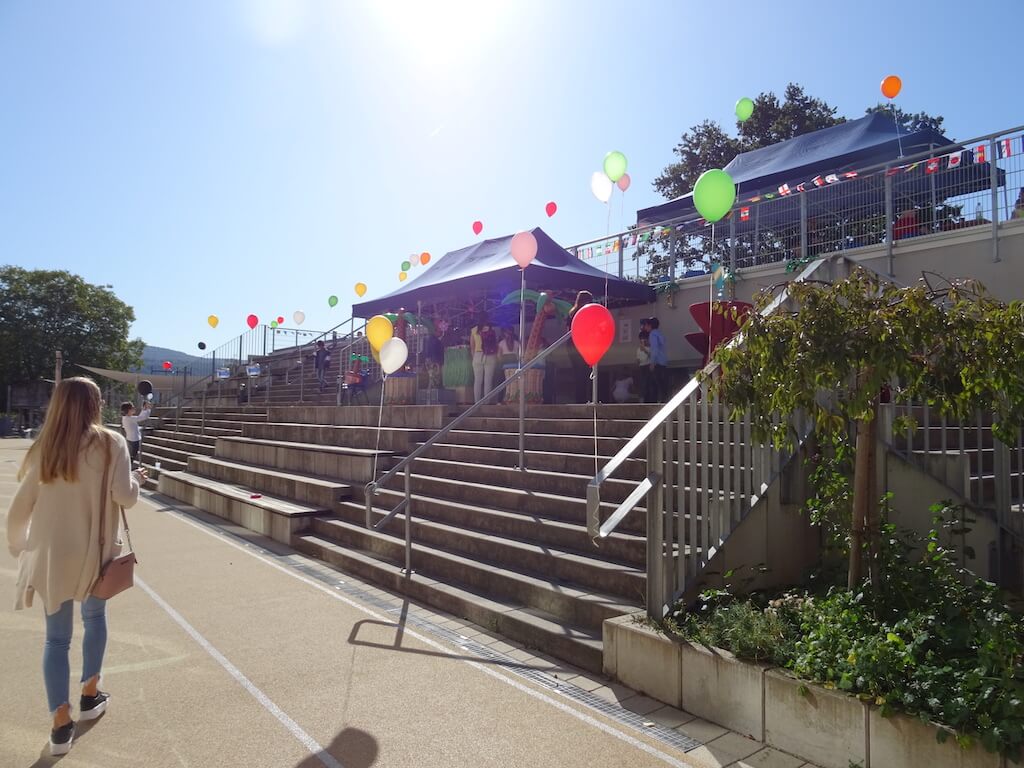 On Saturday, the H.I.S. community came together to enjoy the International Fun Fest 2019.
The playground was bathed in sunshine and the beautiful late summer weather, with bright blue sky and light breeze added to the fantastic atmosphere.
Staff, student and parents all contributed to make the event happen. Many thanks for running the activities, for providing food, taking pictures and for contributing to the PTG raffle.
A record amount was raised through the raffle – find out more about this from the next newsletter!
photos: Nora, Kira, AS