MYP & DP Halloween party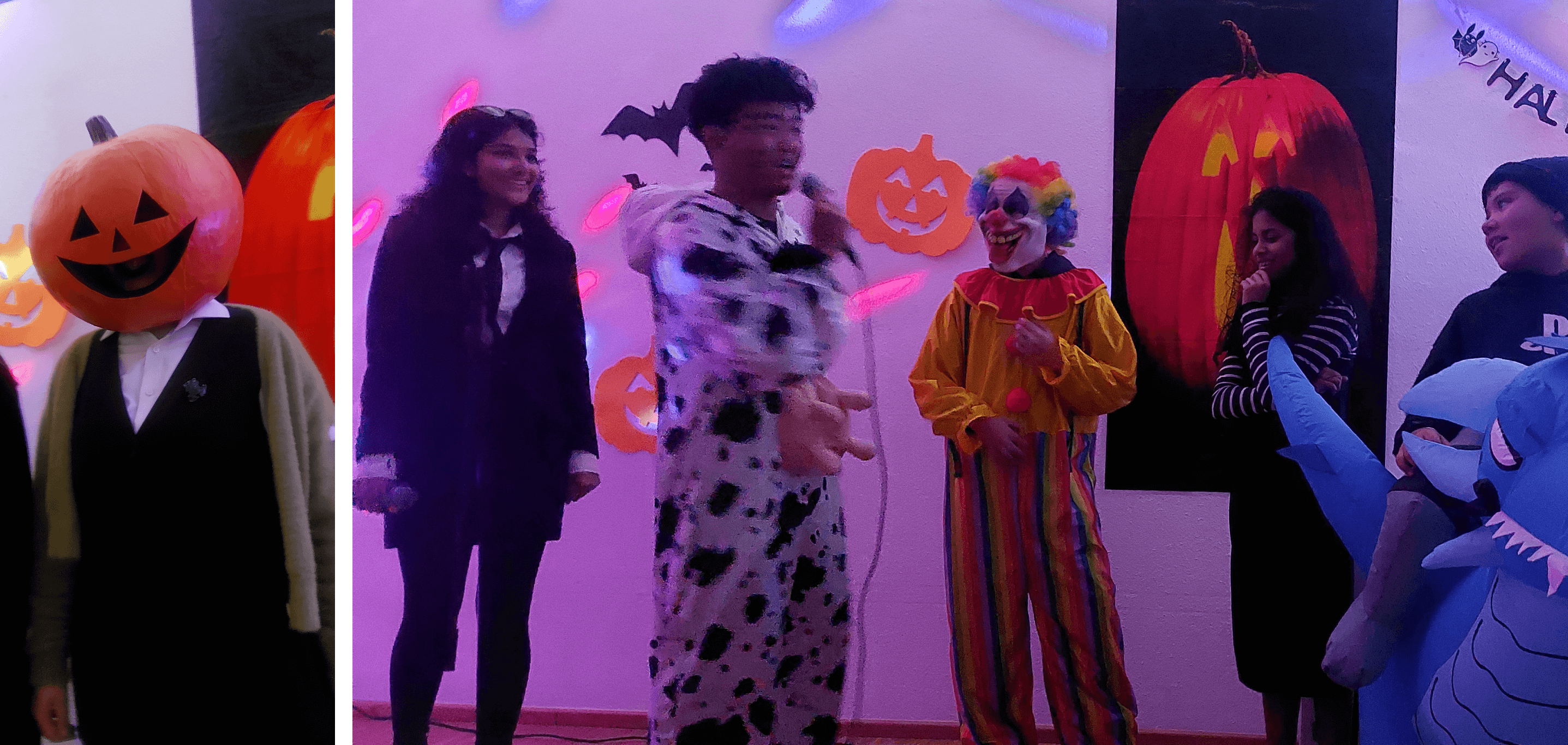 What a great week with not one, but two Halloween parties!
We kicked off the week with the Secondary school Halloween Disco and a lot of fun was had by all, including some great costumes and dance moves! Well done to the Student Council for a very well organised event, with support from PTG. Congratulations!
Grade 7 won the overall best costume contest and the PTG will provide them with a pizza party after the break. Well done Grade 7!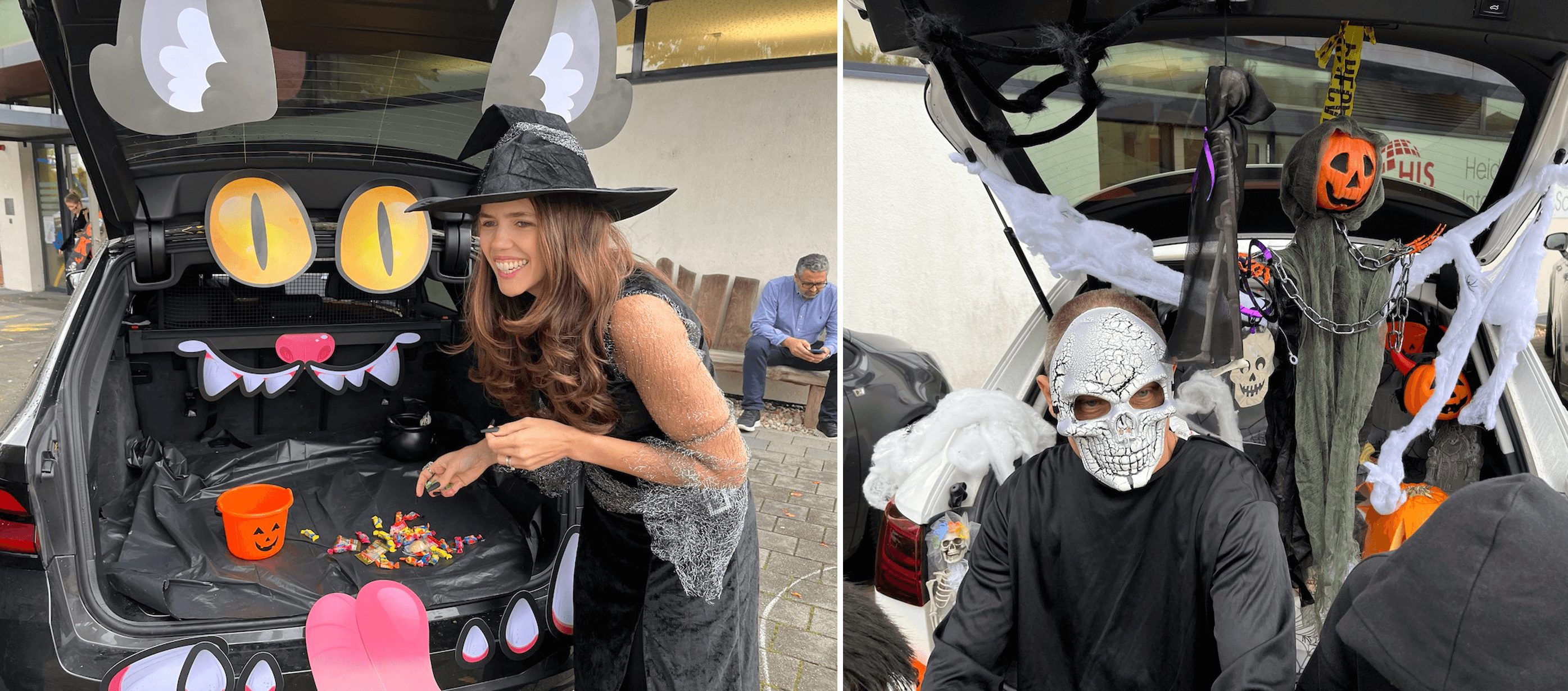 PYP Halloween party
The PYP Halloween party kicked off with a lot of cool games, arts and crafts, a prize table and a very successful  first-ever spooky trunk or treat. So much fun was had by all.
Thank you to all our volunteers – students, staff and parents – that helped make this a really successful event.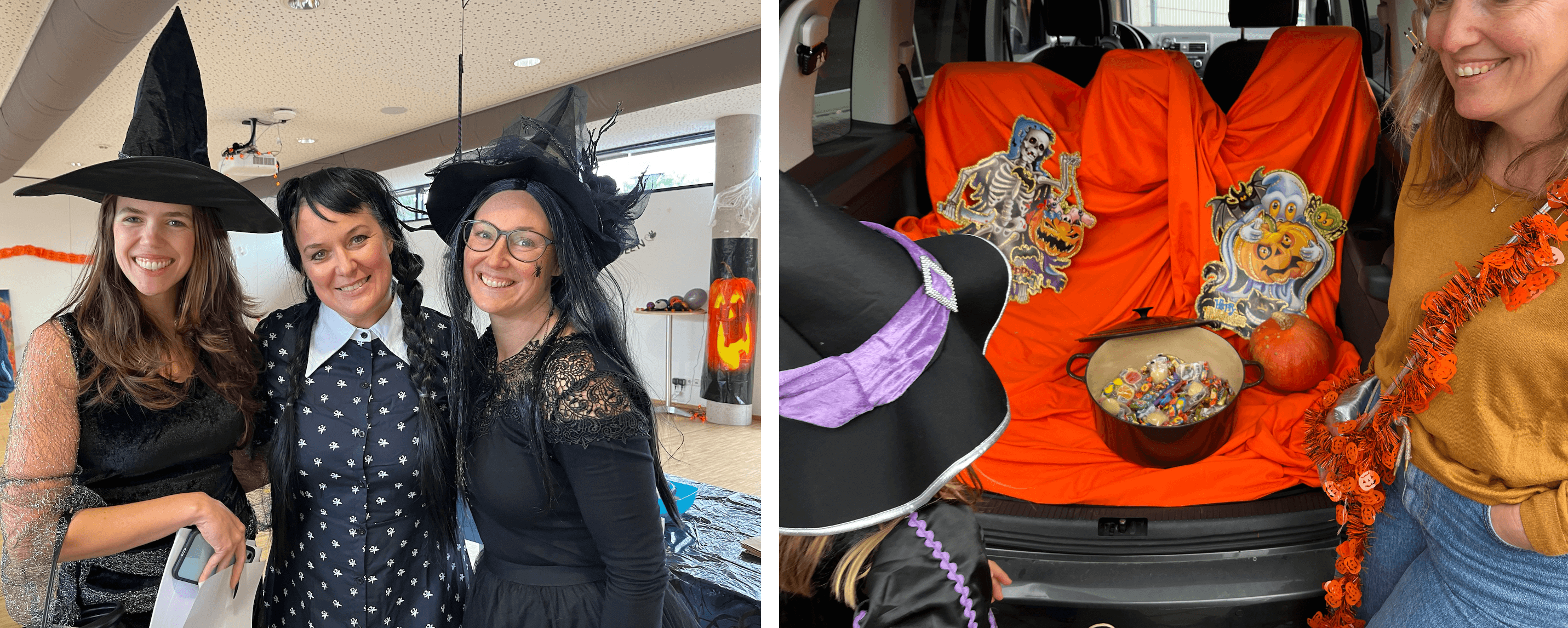 Pumpkin Competition
We had a spooky Pumpkin competition and we saw some super designs and creativity that made it very difficult for the judges to decide. The winners are: Christian D (EP-Gr 2) , Torin (Gr 3-5). Winners of the most creative design: Elina and Luana.
PTG