Students in the MYP "rose to the challenge" and completed many projects during their distance learning.  THANK YOU to all of the students and parents for helping others, be it family members or the wider community.  These actions, however small, make a big difference to others and help you develop new skills and positive attitudes.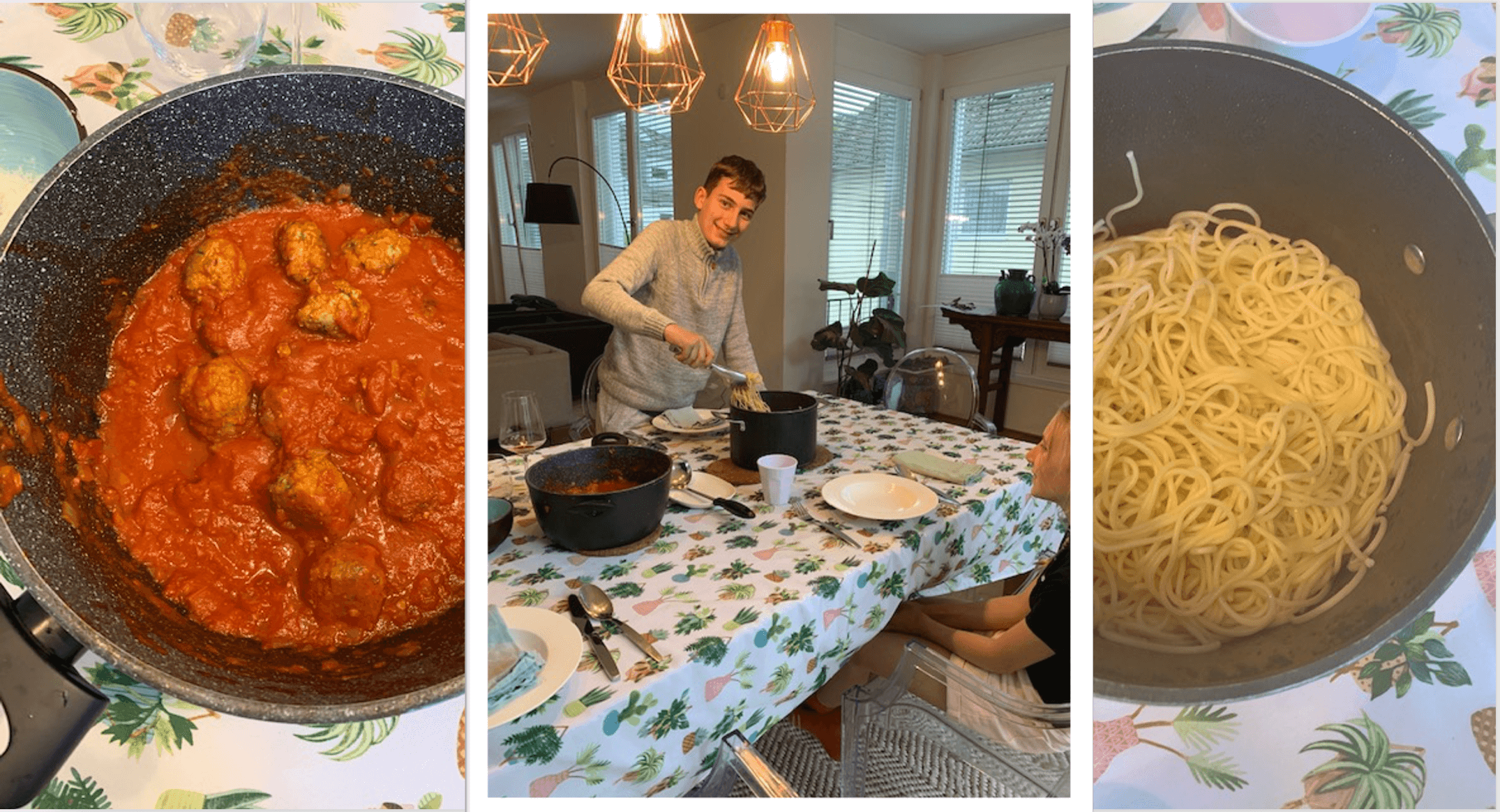 Some of the popular activities completed were cooking for the family, making face masks, cleaning, gardening, and taking younger children on nature walks.
There were many other individual actions, including reading English to family friends learning the language, translating documents for a charity, shopping for groceries for a neighbour, walking the neighbour's dog, teaching mum the piano, teaching a younger sibling how to read the clock, making an educational quiz and writing messages of support to primary students.
Well Done!!!
Mr Knowles