Thank you for supporting the Make Change Possible Foundation by purchasing Christmas cards!
For the MCP Christmas card sale at the beginning of this week, I created over 100 Christmas cards, which earned me around 20 CAS hours.
With your help, we were able to raise an amazing total of 300 Euros. Your support is highly appreciated. I am happy to transfer your contribution to the MCP foundation and support them in their valued work in Mayana, Namibia.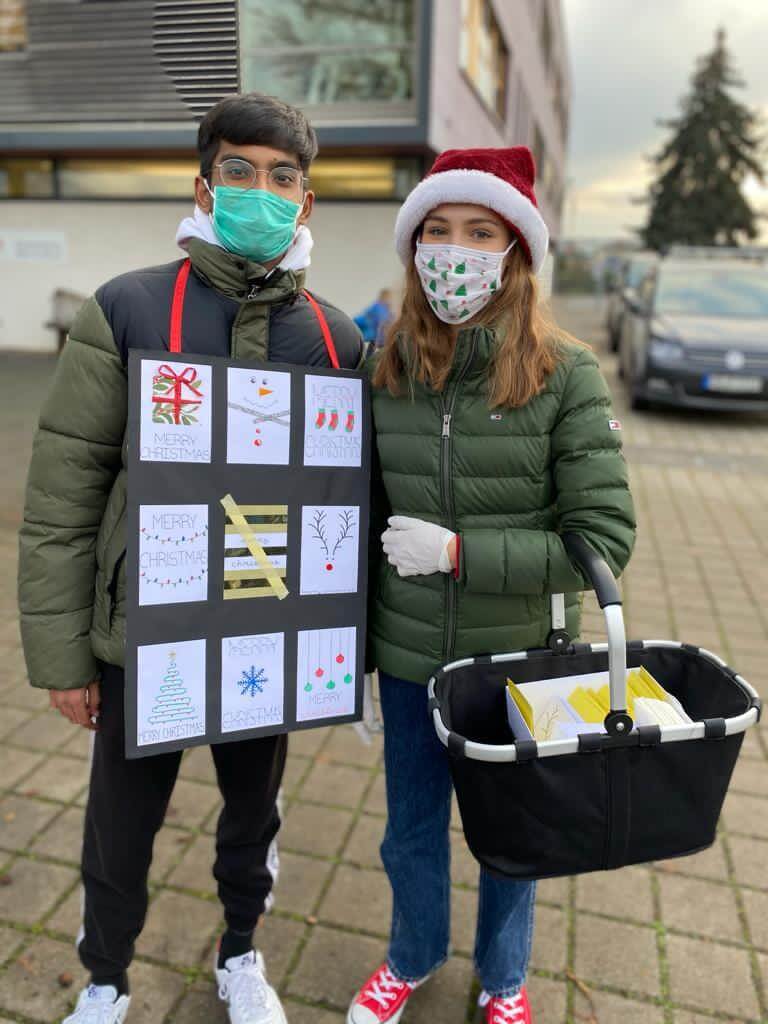 Carolin, Grade 11