With great perseverance, organisational skills and a good sense of time, you managed to create a great carnival event at H.I.S. for our PYP students.
You came up with appropriate games, led them very well and led a fun parade across the playground, into the library and back again.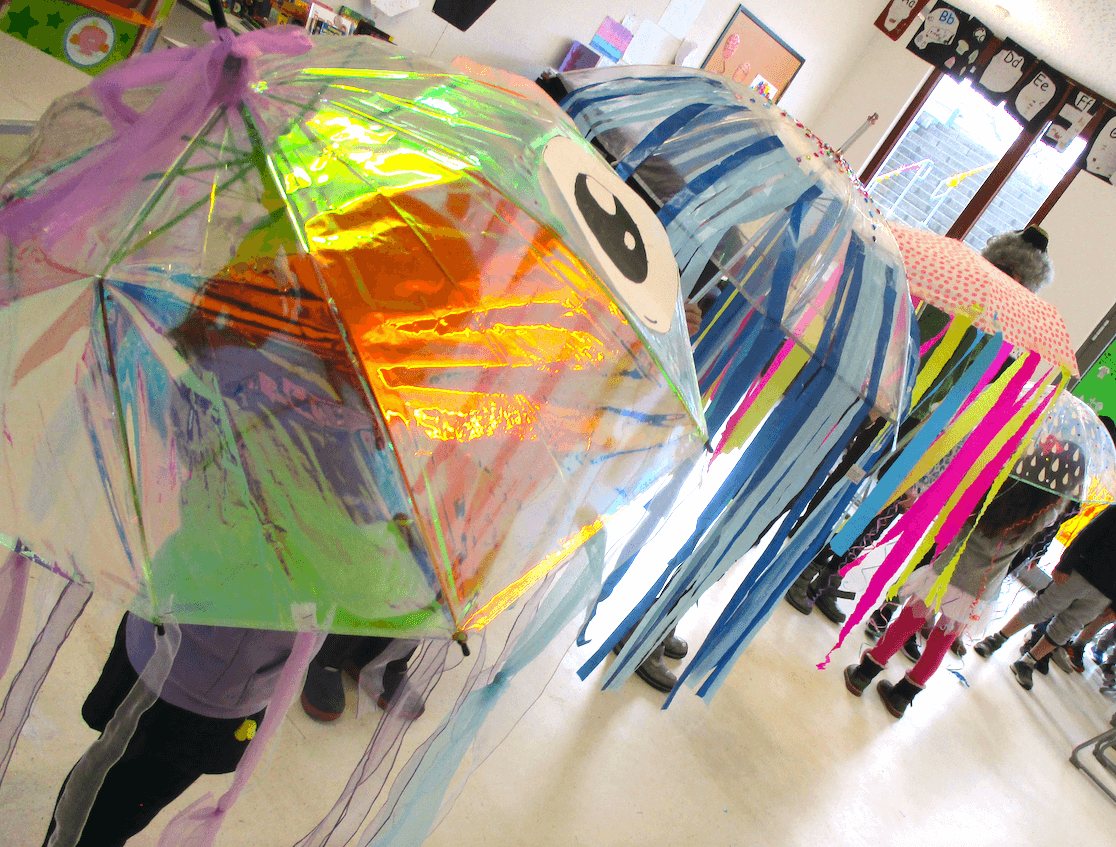 Our two presenters were naturals in front of the microphones.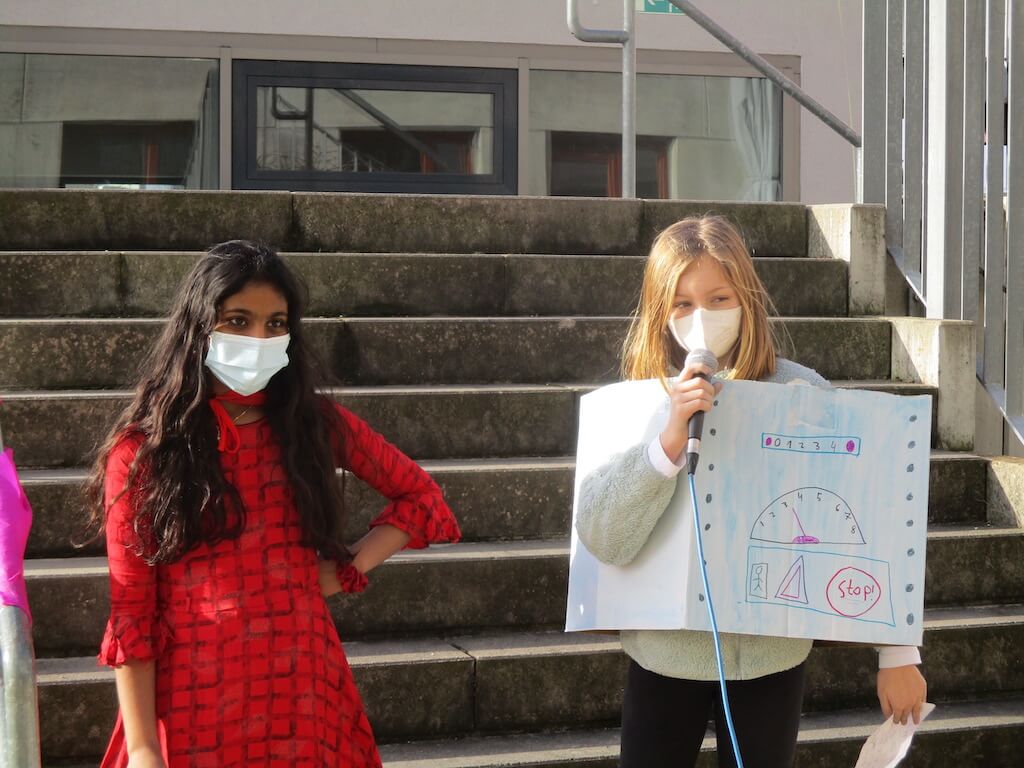 Thank you again. Grade 5, you rock!
A big thank you also goes to the PTG – without them we wouldn't have had the famous quark balls! Vielen lieben Dank!!! Sie waren sehr lecker!
SH