A huge thank you to our parents, who with their treats, wellness supplies, surprise gifts and holiday spirit left us with a warm, fuzzy feeling on the last day of school in the school building before Winter Break. Your kindness is heartwarming and was very much appreciated by students and staff.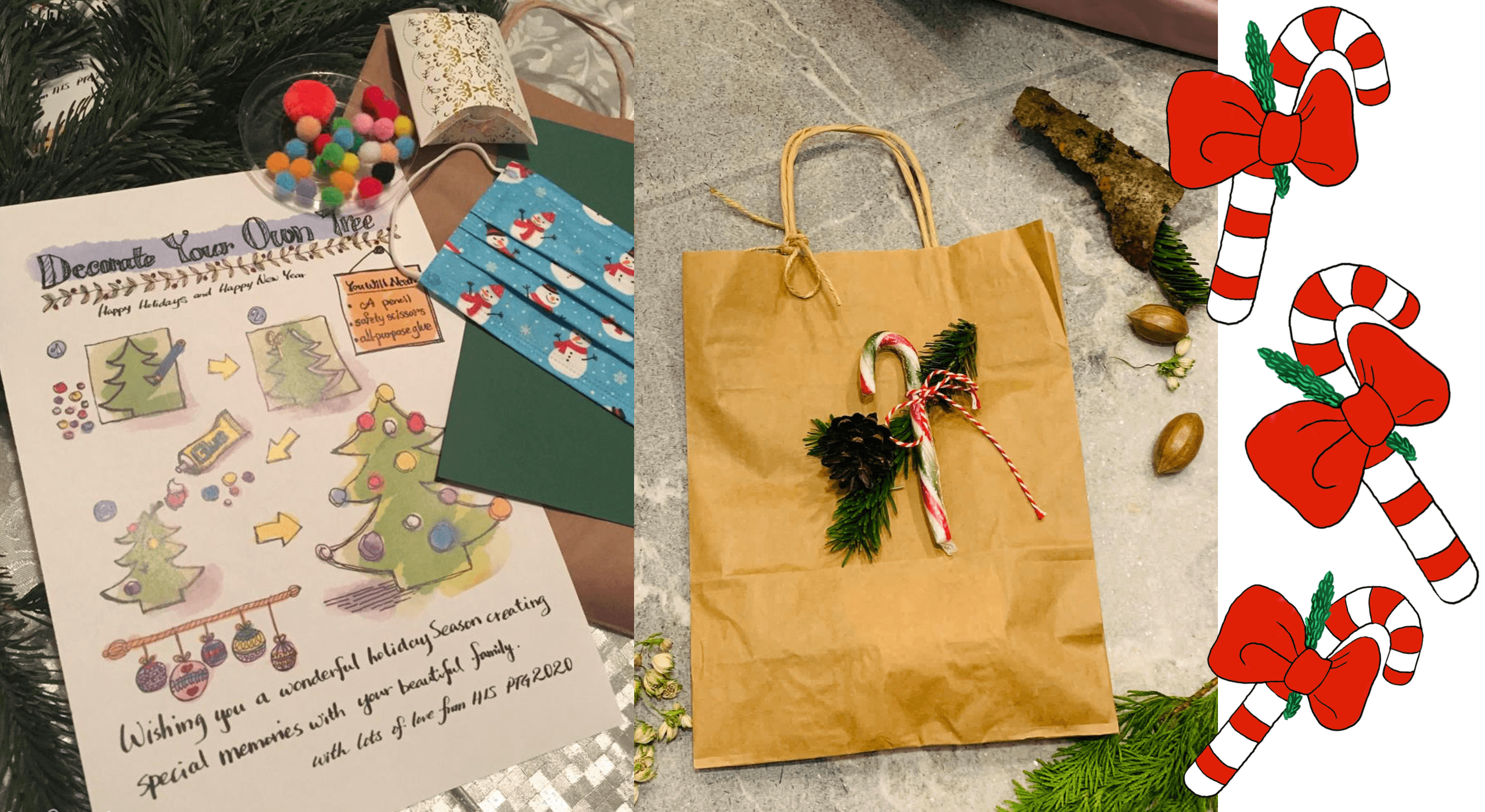 Many thanks to the whole H.I.S. community. Together, we managed to successfully keep the school open and running as normal as possible, for almost everyone, for 15 weeks from the end of August until Winter Break!
May the next 3 weeks bring you joy, relaxation, the safety of your home, fun watching romantic seasonal movies, hot chocolate topped with marshmallows, Plätzchen, Lebkuchen, Pfeffernüsse, sunshine and Winterzauber.
Keep checking the blog from time to time, there will be new posts to enjoy throughout Winter Break!
Anke