The Group 4 project is a compulsory component of the Diploma Programme and is a collaborative activity where students from different group 4 subjects (Biology, Chemistry, Computer Science and Physics) work together on a scientific or technological topic, allowing for concepts and perceptions from across the disciplines to be shared with the aim to encourage an understanding of the relationships between scientific disciplines and the overarching nature of the scientific method.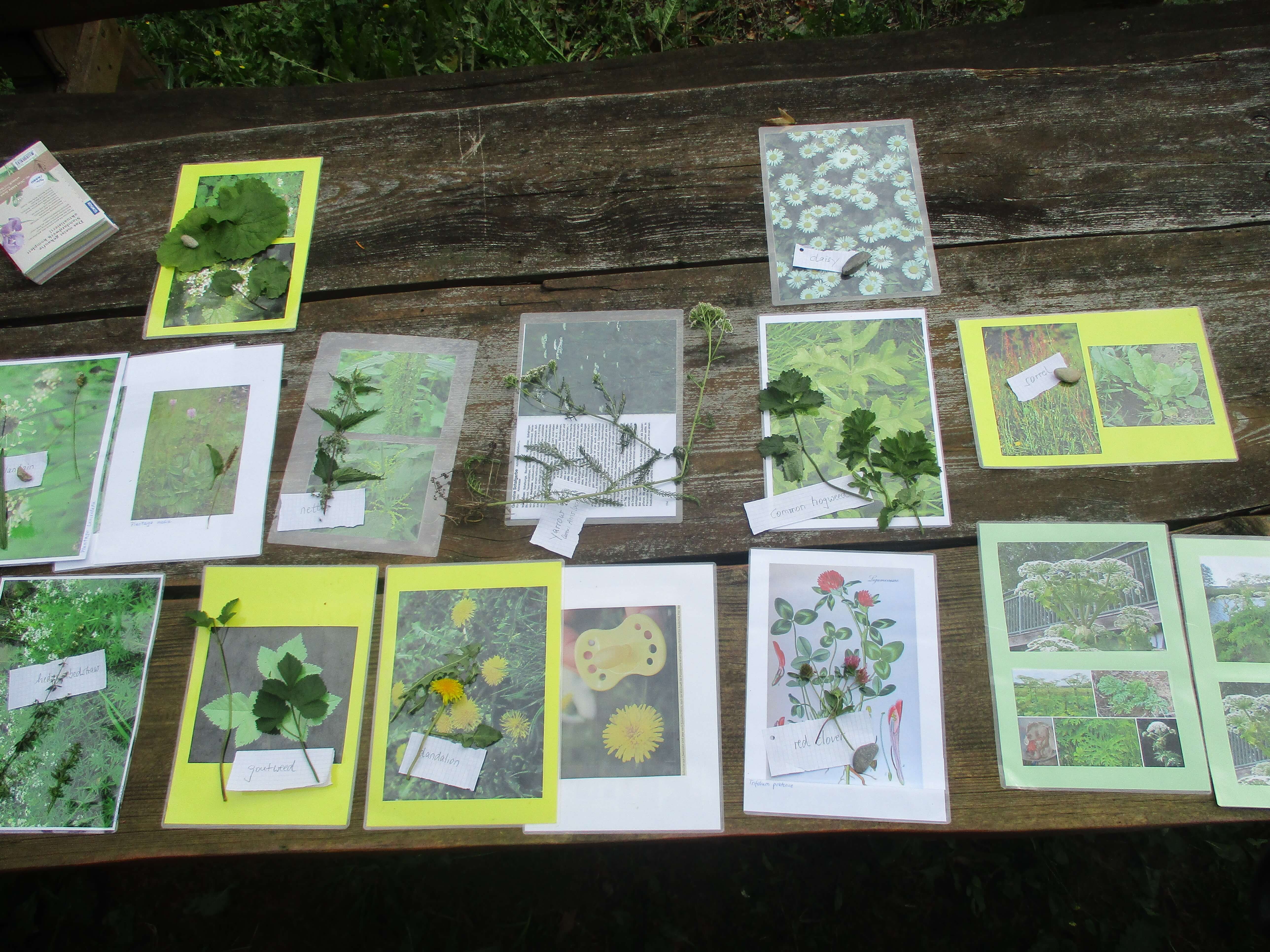 This year the IBDP Grade 12 students mixed the business with pleasure and went out on a fun collaborative outdoor trip to map wild herbs. They worked with Friederike Niestroj (Naturally Heidelberg) and Marcus Seuser (Geo-Naturpark Bergstraße-Odenwald). Along with the science of orchards and their significance for the regional economy, they learned about wild herbs and how they could be used for medicinal purposes. In addition to science, the history of the area around Posseltslust was discussed. The trip involved practical field exercises, collecting and mapping wild herbs using digital technology (two apps were used). To celebrate the success of the trip , students and their teachers enjoyed a culinary end – the preparation of wild herbs in quark with bread.
There will be a follow up activity in two weeks' time, when Marcus Seuser will come to the Heidelberg International School and will show the data collected.