To commemorate the 100th anniversary of the end of World War I, students of Grades 9 and 10 and the History students of Grade 11 took a trip to Douaumont near Verdun in France.
The trip was part of an interdisciplinary unit combining the subjects History, Science and English.
Interdisciplinary units aim to deepen the understanding and enrich the learning experience of students by allowing multiple points of view of concepts or topics.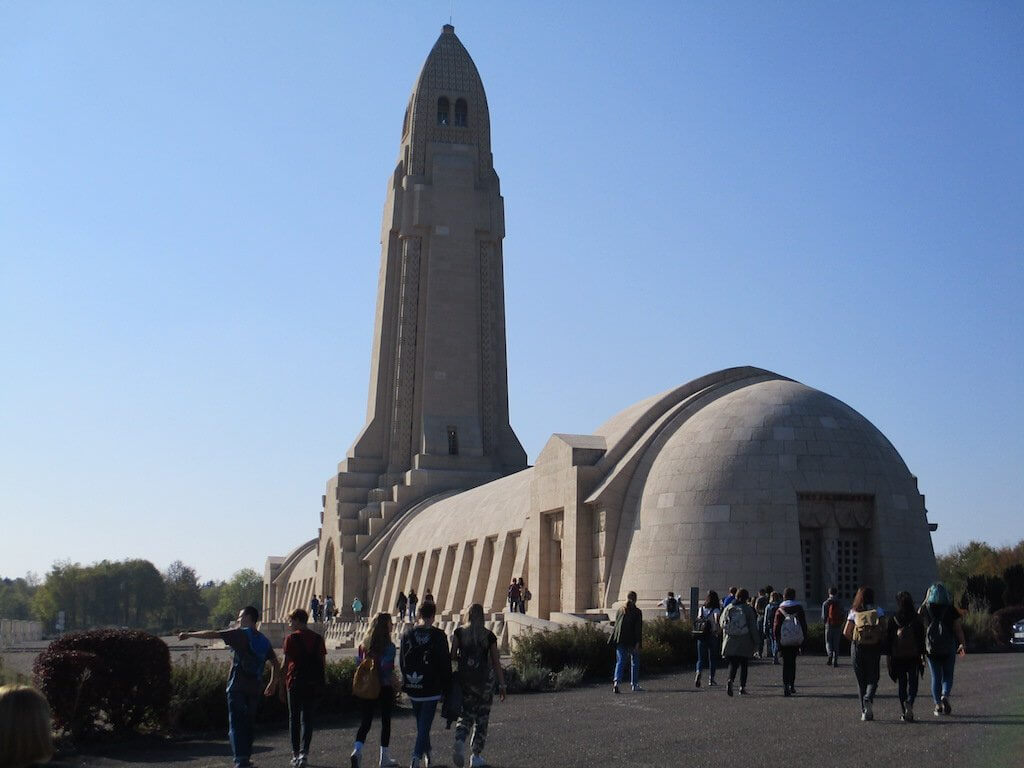 Douaumont is the site of the longest-raging battle of World War I and the visit brought real life context to the class room teaching. We visited the ossuary, military cemetery and the fort. It was a worth-while experience for students and staff alike.
text & photos AK